Our Origins
In 2008, David and Brian Grima decided to combine over 20 years worth of experience in the earthenware and ceramics industry, and set up Mediterranean Ceramics. Their ceramics studio, which is based in Malta, strives to bring together various international artists and ceramists.  The studio holds close to heart the skills and spirit of Maltese and Mediterranean craftsmanship. This passion has driven Mediterranean Ceramics to establish itself as a brand of excellence and a leading player in the international scene in a short span of time.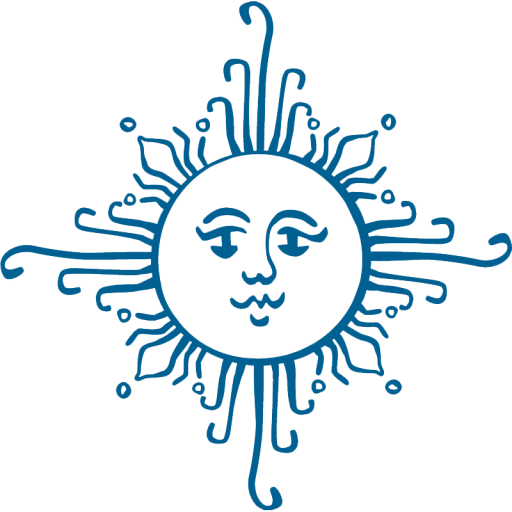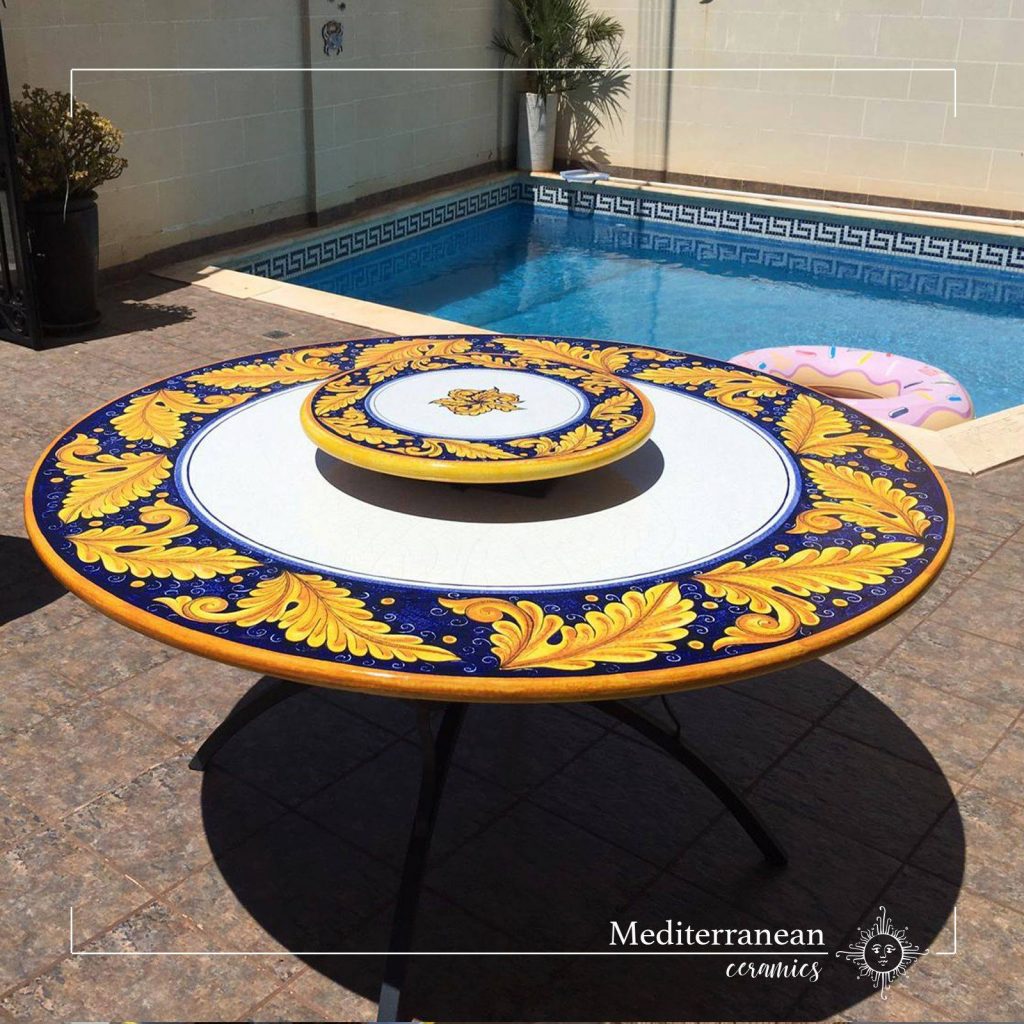 Our Goals and Objectives
Regularly review the processes and cost effectiveness of manufacturing and delivery products, so they conform with the industries' best practices and technological advancements, and ensure a competitive edge.
Adopt a customer-driven product development attitude so as to achieve a differentiated market position, with a unique combination of strengths in product assortment, price competitiveness, quality, and customer relationship.
Continuously improve performance with respect to environmental protection in the manufacture and delivery of products.
Foster a customer-focused and team-building culture by maintaining an open communication with customers and staff.
Continue to recognise that staff is the most important asset of the business and that their ongoing development and safety is vital to the achievement of our corporate goals.
Our Vision
To revive the craft of ceramic-making in Malta and promote it as part of the Mediterranean cultural identity both locally and overseas.
Our Mission
To attain long-term client preference as a manufacturer and promoter of hand-crafted ceramics reflecting a Mediterranean character by generating return on investment to shareholders, offering clients a unique and artistic product, and fulfilling employee needs through consistency, honesty and quality.
The Franchise
The Mediterranean Ceramics concept is being offered to potential investors from across the world as a franchise. The franchisee will not only receive help in establishing a Ceramics Cafe or Ceramics Outlet, but will also be supported on an ongoing basis via marketing strategies and the latest product designs. Other advantages of owning a Mediterranean Ceramics franchise include:
Higher likelihood of success since a proven business formula is in place. Mediterranean Ceramics is an established operation backed by extensive experience in the industry.
Bankers usually look at successful franchise chains as having a lower risk of repayment default and are more likely to loan money based on that premise.
The Mediterranean Ceramics corporate image and brand awareness are already recognised. Consumers are generally more comfortable purchasing items they are familiar with and working with companies they know and trust.
Mediterranean Ceramics provides extensive training and support to their franchisees in effort to help them succeed.
Products and services are advertised at a national and international level by Mediterranean Ceramics. This practice helps boost sales for all franchisees, but individual franchisees don't absorb the cost.