Embellish your indoor or al fresco dining area with one of our hand-made lava stone tables.
Made to last, designed to stand out.
Our lava stone tabletops and galvanised steel bases are made in Malta by our specialised team of artists. Each piece can be produced in any bespoke shape or size and comes adorned with custom hand-painted designs. Every piece is inspired by the Mediterranean lifestyle, imbuing in each design a unique sense of authenticity.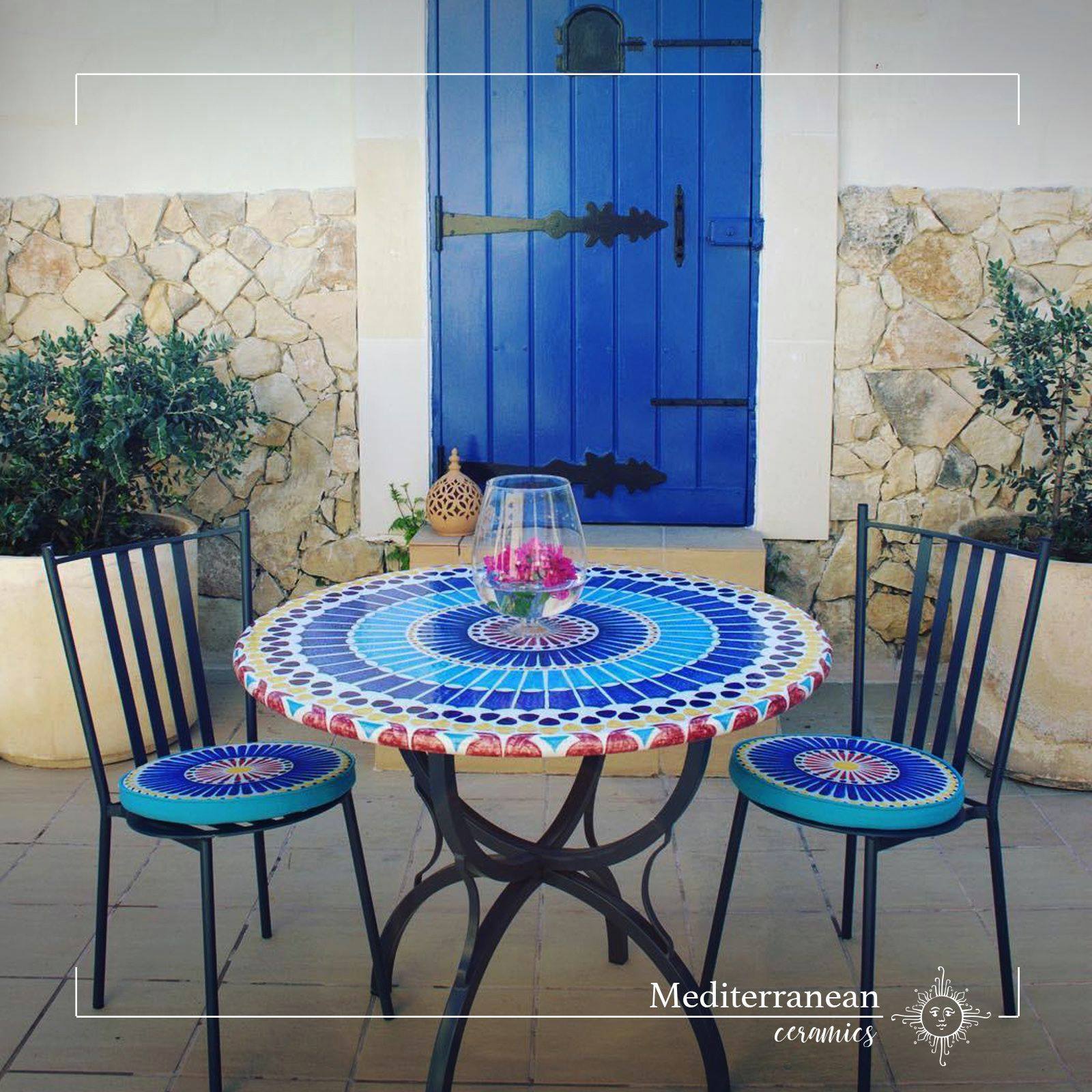 Showing 1–12 of 61 results